Paris, 2016
You haven't seen daylight since a few weeks? You have a brilliant career but you do not remember why? You're close to brown/bored/burn out? You spend more time in the subway than with your kids? If you fall in at least in one of these categories, this gif project is dedicated to you. I hope you will have the chance to discover "Monday Morning Again" on your way to work (preferably on a rainy day) and that they'll make you smile. I wish you a work intense and productive week!
All images available in 4k as a gif or video file.
With the contributions of Eric Hudault, Julien Ordan and Adam Boucherca.
MMA 02 - release the pressure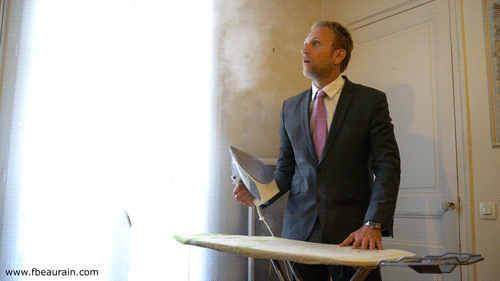 MMA 04 - hands-free kit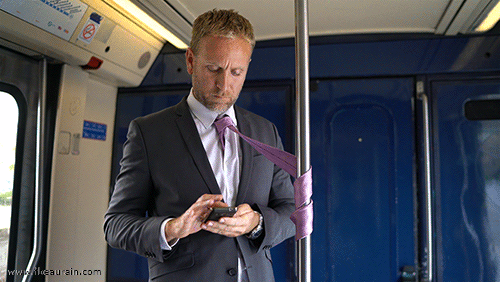 MMA 05 - counting sheep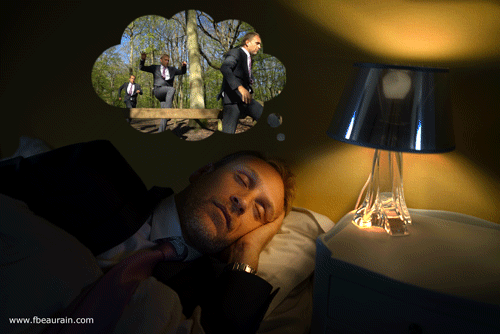 MMA 07 -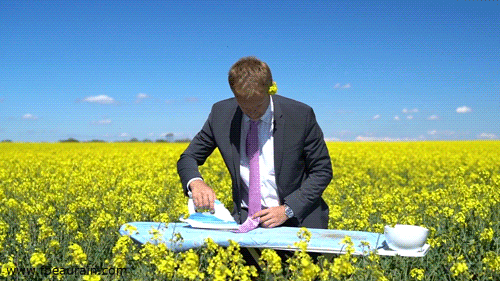 MMA 06 - employee of the month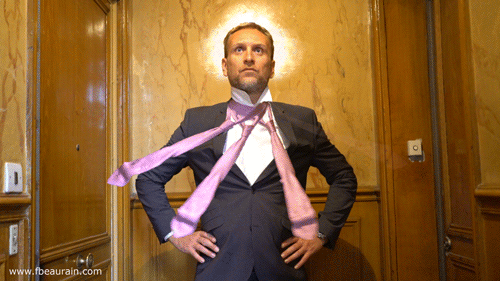 MMA 09- the endless summer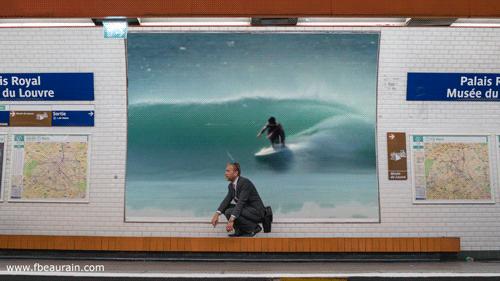 MMA 12 - tielet paper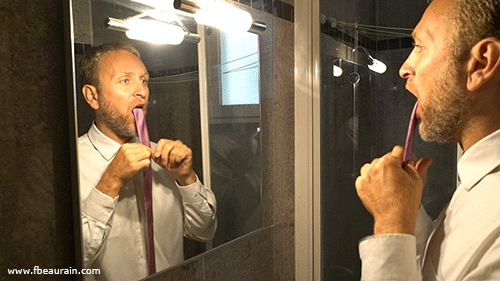 MMA 13 - I'm a rebel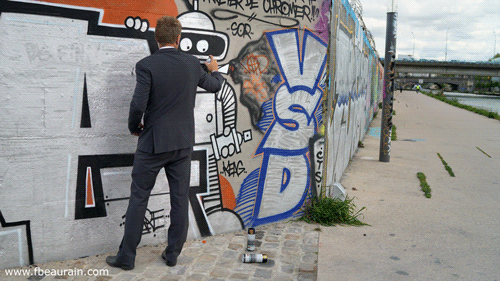 MMA 15 - bubble bobble
MMA 16 - dans le trome
MMA 17 - the tower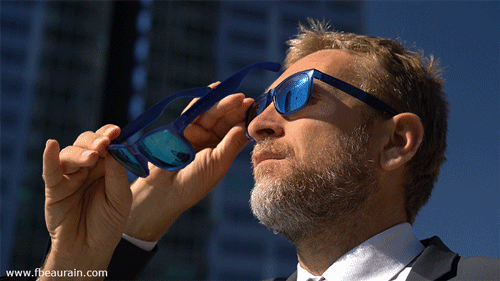 MMA 18 - I'm late, I'm late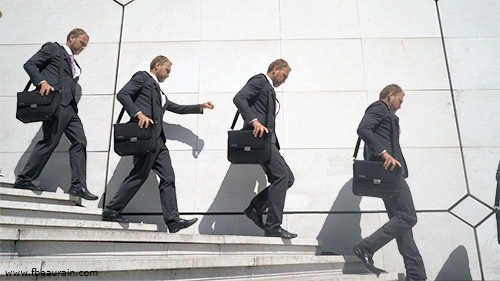 MMA 19 - Heigh Ho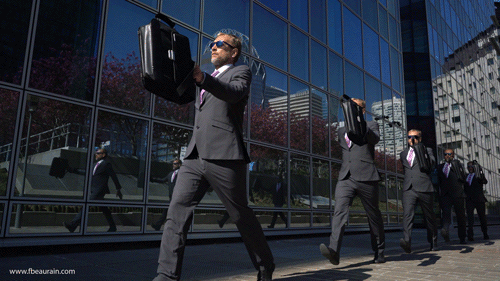 MMA 20- Ghost train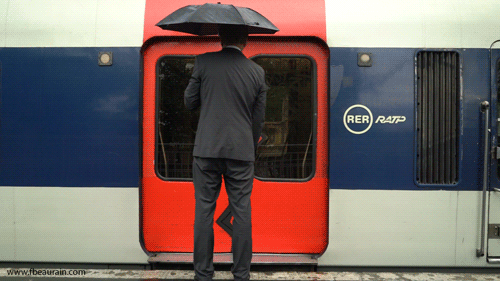 MMA 24 - Modern times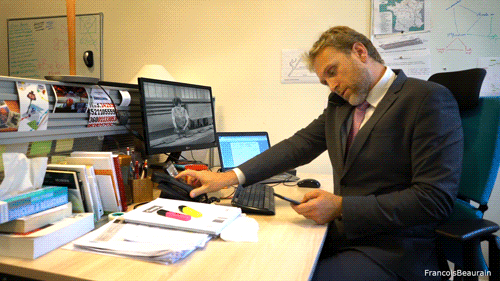 MMA 29 - Magritte Poppins